ADi News
2021-07-01 13:31:33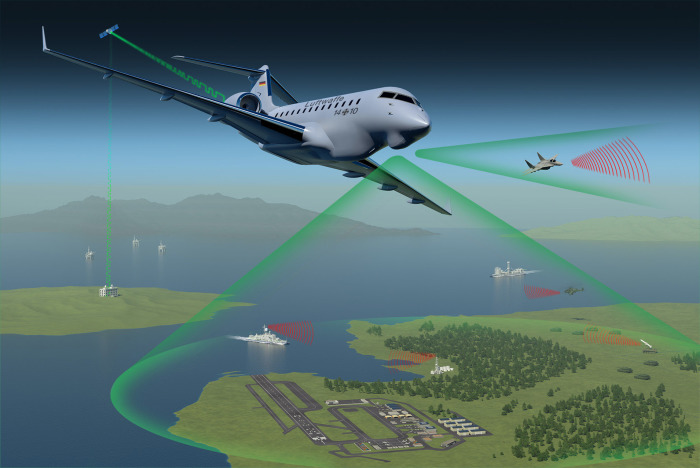 HENSOLDT wins billion-dollar contract for "PEGASUS" reconnaissance system
Sensor solutions provider HENSOLDT has been awarded a contract by the German Federal Office of Bundeswehr Equipment, Information Technology and In-Service Support (BAAINBw) to supply the airborne electronic signals intelligence system "PEGASUS".
"PEGASUS is of great industrial policy importance for Germany as a whole as a high-tech location. The overall responsibility for the system lies in Germany and the value creation largely takes place through national companies," said HENSOLDT CEO Thomas Müller. "This gives the Bundeswehr unrestricted access to all the technologies used."
"We have developed the modular and high-performance HENSOLDT reconnaissance solution KALAETRON on the basis of the already flight-proven ISIS reconnaissance system. KALAETRON offers unique reconnaissance capabilities based on powerful German key technology. PEGASUS thus forms the core for a sovereign reconnaissance network and the basis for future capability development in the field of self-protection and electronic warfare," said Celia Pelaz, HENSOLDT's head of strategy and head of the Spectrum Dominance and Airborne Solutions Division.
---
For more information contact: